You have received your invitation to the bridal shower and you're not sure what gift to give. You may choose a gift that relates to a bigger gift that you've ordered from the registry, or may fit the color or theme the bride to be has given you. Remember that not all gifts need to be expensive to be meaningful and if you have the skill, making a home-made gift can be just as meaningful. If you're still unsure, and there's no registry list, we've listed fourteen bridal shower gifts you might like to consider both classic and contemporary in style:
8 Classic Bridal Shower Gift Ideas
1. Picture Frame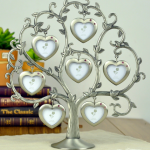 A sweet side-by-side frame is the perfect desk accessory or bedroom ornament. After the wedding, the couple can choose their favorite photo from their wedding day to go on one side and a wedding invitation into the other.
2. Linen Napkins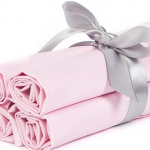 If your couple love holding dinner parties, consider linen napkins that can be embroidered with their entwined initials. Choose a color that fits their dinner service or décor.
3. Dessert Stand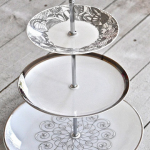 Every hostess needs a few dessert stands in her repertoire. A classic pedestal stand can double for sweets or appetizers.Choose a style that suite her personality
4. Crystal Vase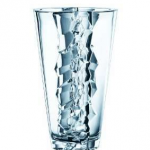 A quality vase adds instant class to a dining table. Choose a subtle design with diamond cuts that create a bit of illusion on the clear crystal, but won't distract from the beautiful flowers.
5. Champagne Glasses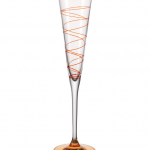 The quintessential wedding gift, a boxed set of two luxury champagne crystal flutes can be personalised with the couples names.
6. Cashmere Throw Blanket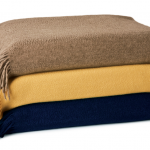 A quality cashmere throw for cozy nights with their partner is sure to be appreciated by the couple.
7. Bed Sheets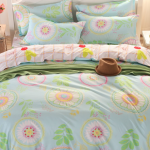 Go for quality with Egyptian cotton sheets for a hint of luxury for your couple. A great gift for the mother of the bride to gift to her daughter. A true bottom-drawer present.
8. Robe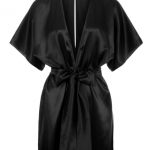 Your friend is going to be busy getting ready on her big day, so treat her to a new, luxurious robe so she can relax her nerves as best she can.