Selecting your wedding colours can be a daunting task. Will they accurately reflect your style and personality as a couple? What about your choice in location and the season that your wedding is taking place in? Well you can stop worrying – we are here to help!
For those brides-to-be out there already planning their wedding (and for those hoping to find a small ring box under the Christmas tree this holiday season), we have rounded up the hottest trends in wedding colours.
Aquamarine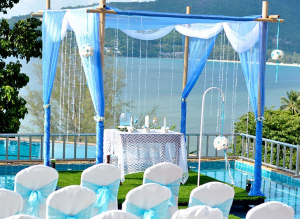 Reminiscent of the ocean, this relaxing shade is perfect for an easy-going couple throwing a serene celebration.

Lemon Zest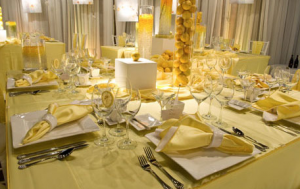 Let the sunshine in with this cheerful shade. An excellent choice for a Spring or Summer wedding.

Violet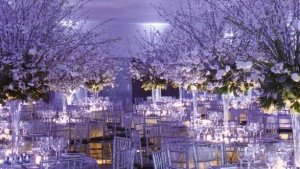 Easily combined with other colours, this light shade of purple will set the mood for an elegant and romantic wedding day.

Cerise
Outgoing? Fun-loving? Well if these adjectives describe your couple style then why not think of incorporating this shade of feel-good pink.

Butterscotch
This decandent hue will help any couple pull off a polished and glamourous event.

Tangerine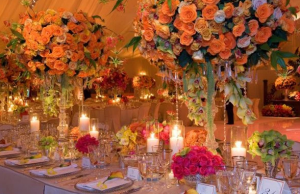 Perfect for the energetic couple looking to make their celebration stand-out.

Pistachio Green
Look to this cool shade of green to inject a calming effect onto any wedding day.